Live Music at The Office: Jose Villarreal
Thursday, February 13, 2020
6:00 PM
Jose Villarreal is originally from Antonito, CO in the San Luis Valley. His roots are deep in the Four Corners with family residing here since the 1800s, and he has been here since 1981. Jose started playing music at the age of nine and shortly after played his first gig at his sister's birthday party when he was ten.
Jose plays a variety of music including rock, country, Spanish, blues, funk, easy listening, along with other styles. He has a few originals, but mostly plays cover songs. He has opened for some great names including Molly Hatchett, Alabama, Mark Chestnut, Tracy Byrd, Sammy Kershaw, .38 Special, Doobie Brothers, and Darrel Singletary. Jose currently plays in two bands, a hard rock/blues band, and a variety band as well as staying very busy with solo music.
Come grab a seat at the window just on Main, relax on the couch by the fireplace, or perch up on the balcony with your favorite hand-crafted cocktail. We have the most talented bartenders who are sure to give you a great mixed drink experience. The Office offers small plates and appetizers for your afternoon hunger pains.
Want to take a lap around the place? Go ahead, take your cocktail mobile and check out the Historic Strater Hotel. See if you can find all the hidden compartments in this live antique museum
Back To Main Calendar >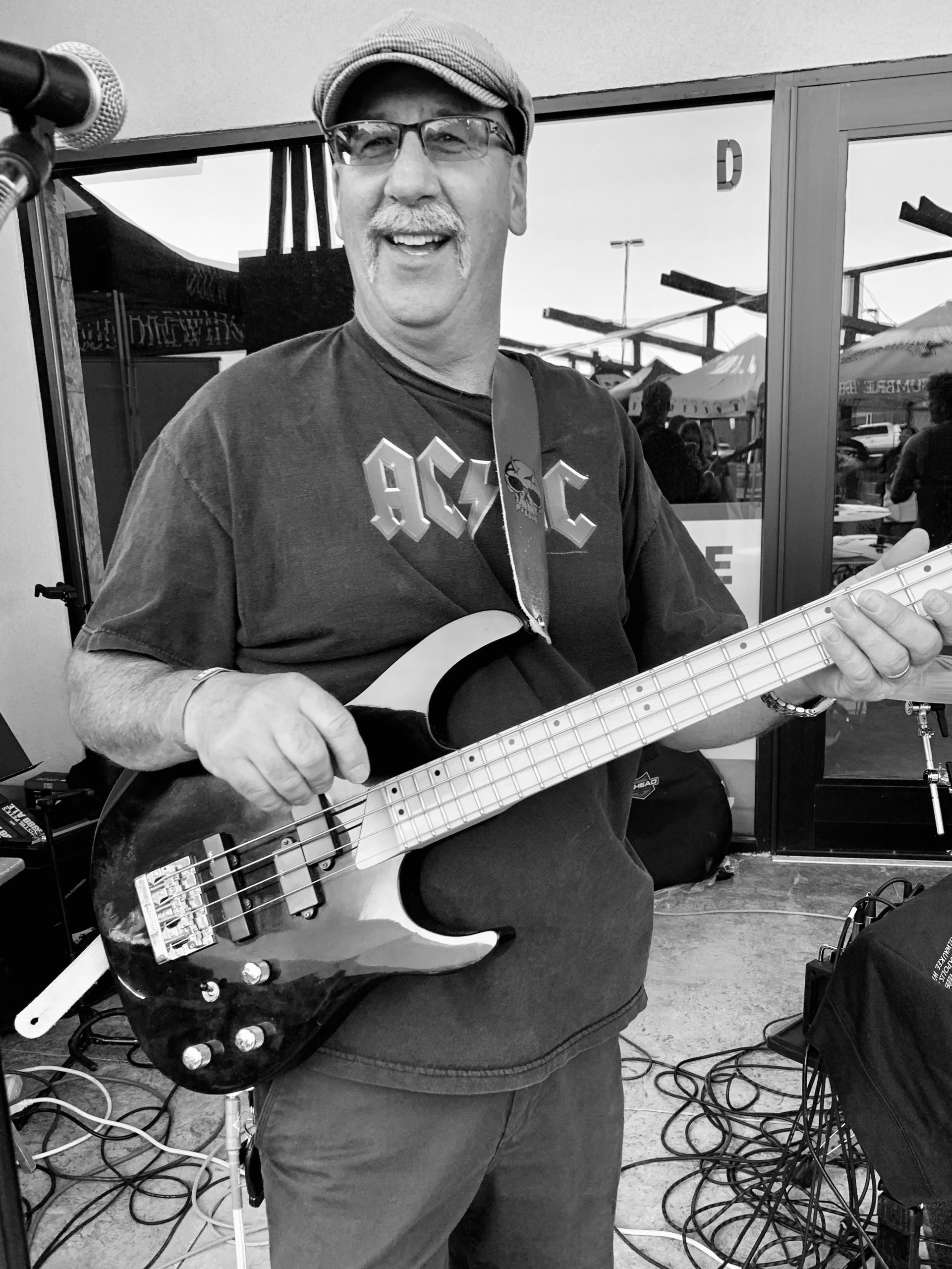 "