BLUE MOON RAMBLERS at THE BELLE
Sunday, August 23, 2020
5:30 PM - 8:30 PM
The Blue Moon Ramblers have been playing the Diamond Belle Saloon every Sunday for over 30 years! Join us for this entertaining tradition inside the area's only authentic western Saloon.
The Blue Moon Ramblers are a Durango- local Americana/Bluegrass band. Join us in the Diamond Belle for the Blue Moon Ramblers!
Back To Main Calendar >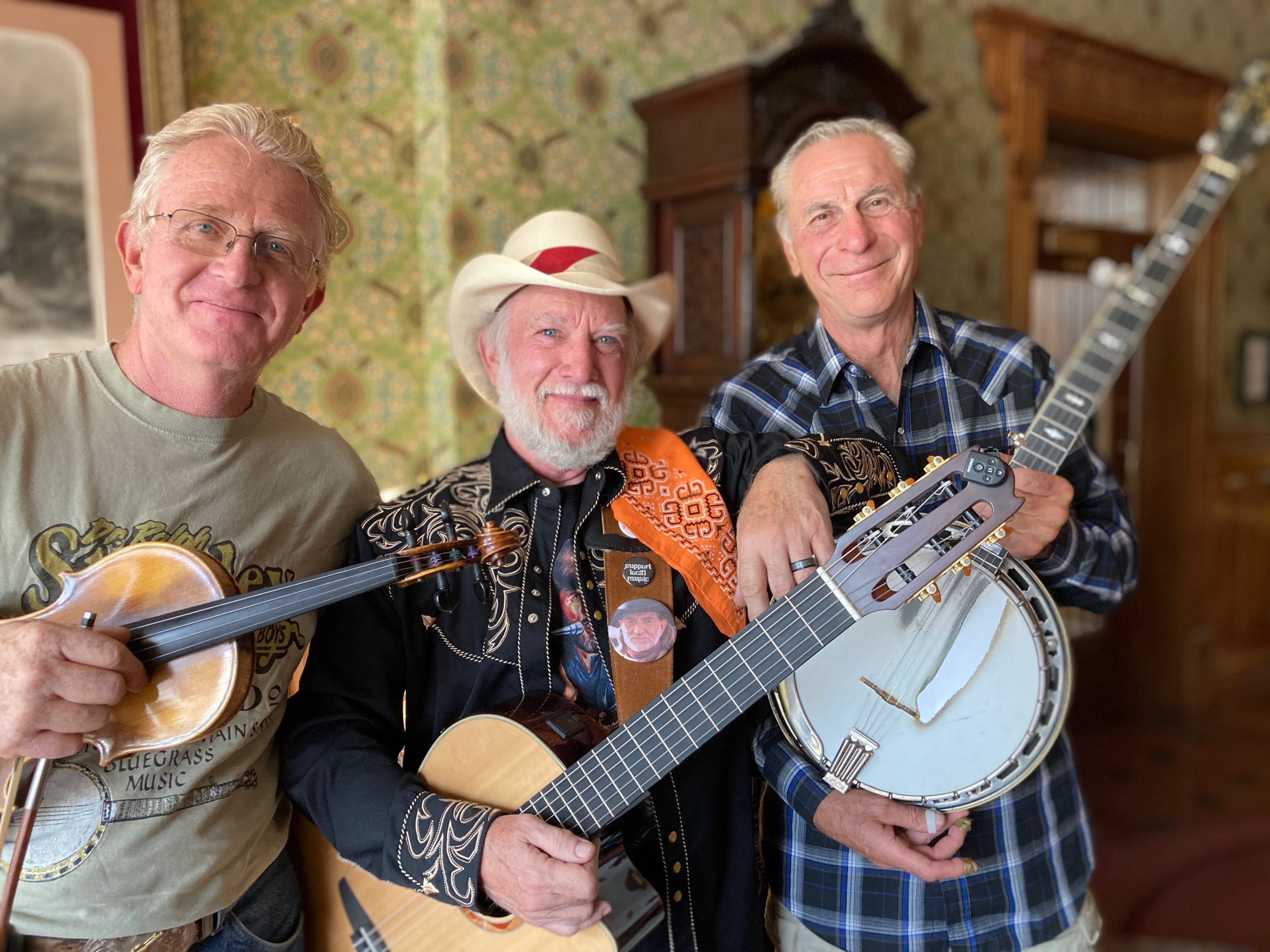 "